Resins and Tall Oil Products

Harima's resins and tall oil products business taps into its abundance of advanced technologies and know-how to satisfy the numerous functional and performance-related demands of the printing inks, paints, adhesives, synthetic rubbers and various other consumer items.
The addition of LAWTER to Harima Chemicals Group in 2011 facilitated the organization of a broader global distribution network for our core products in these fields:printing ink resin, adhesive resin, and synthetic rubber emulsifier.
As a leading manufacturer of these products, we offer people around the world a safer and more beautiful lifestyle.
Printing Ink Resin
Printing ink used to display information and colors in newspapers, magazines, flyers and posters mainly consist of a variety of colored pigments, the synthetic resin used to uniformly disperse and adhere these pigments to media such as paper, and the solvent which regulates the ink's fluidity. By combining the rosin's superb pigment dispersing property with phenolic resin's excellent adhesive property through our uniquely developed technology, we have developed a new rosin modified phenolic resin. Our resin products of this series successfully possess features such as easy solubility, quick-set, stable emulsion of printing ink as well as eco-frindliness. With these competitive ink resins spread widely, we have gained a leading share of the global market. We will continue to refine the rosin modification techniques we have cultivated since the company's beginning in pursuit of even higher quality printing ink resins for the realization of innovative eco-friendly printed material that is safer, more vivid, and capable of printing at higher speed and lower cost.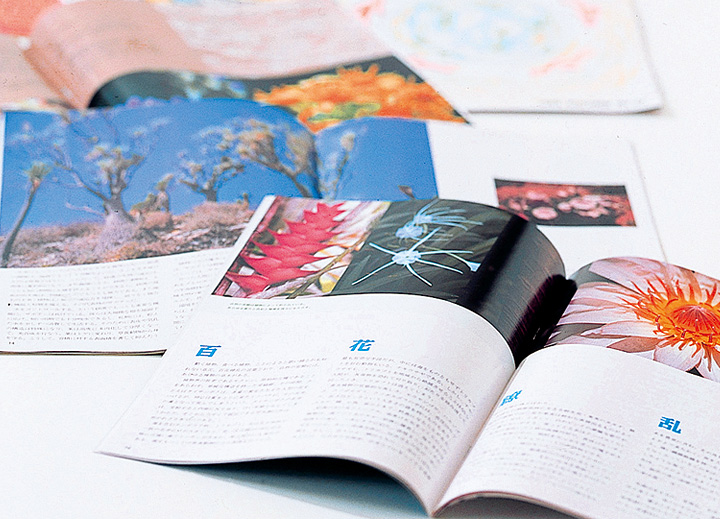 Paint Resin
Paints are used to protect various objects from rust and deterioration and to enhance the appearance of all kinds of man-made objects ranging from automobiles, industrial products and buildings, to small everyday items. Paints comprise three main components: pigments which gives colors, the synthetic resin which provides adhesion for these pigments to the target substrate and doubles as a surface protector, and the solvent used to regulate the paint's viscosity. Harima offers an extensive lineup of fully customizable purpose-specific paint resins designed to meet customers' needs whether it be sealers for direct application to surfaces such as metal, plastic and concrete, intermediate coating for recoating, or top coating for weatherproofing and beautification. Recently, we are vigorously pursuing the development of eco-friendly products with less Volatile Organic Compounds (VOC) such as high solid paint resin and water-based paint resin.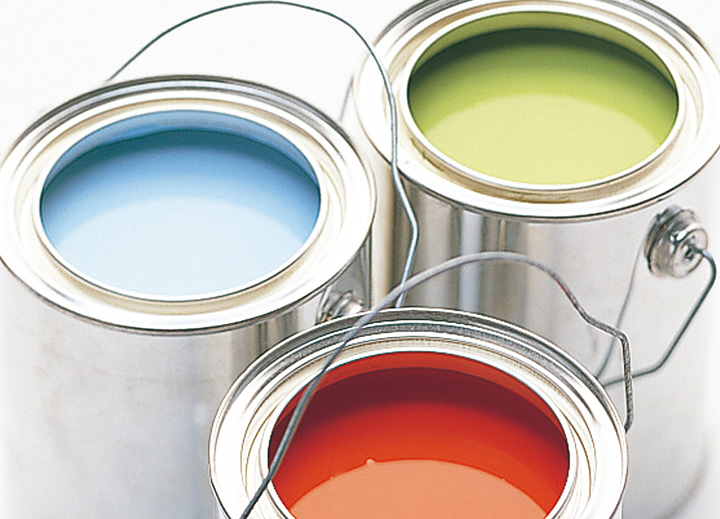 Adhesive Resin
Natural stickiness of rosin makes rosin derivatives an ideal adhesion enhancer when added to adhesives and pressure sensitive tapes. By adjusting the type and quantity of rosin derivatives (tackifiers), it is possible to give adhesives a variety of special properties. We offer customers around the world a diverse range of rosin-based tackifier resins and tackifier dispersions to meet their every purpose and need.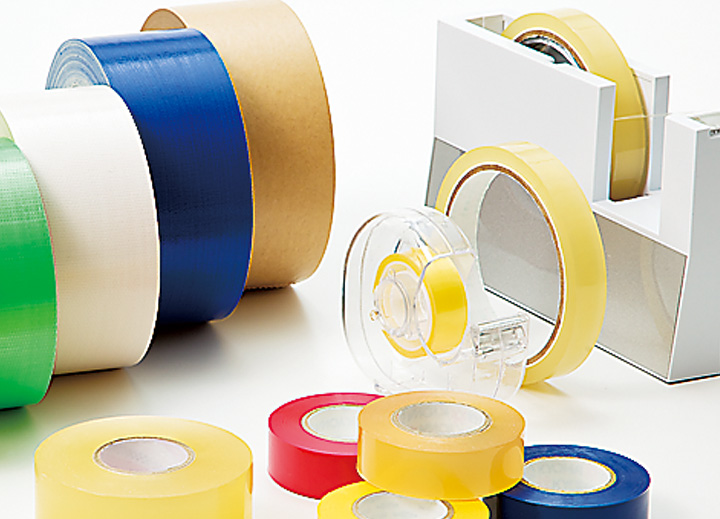 Synthetic Rubber Emulsifier
One method of manufacturing synthetic rubber is emulsion polymerization. Emulsification is a technique involving the dispersion of insoluble substances in water, and rosin's natural chemical structure makes it an ideal emulsifier.
Our rosin-based synthetic rubber emulsifier has contributed greatly to improvements in the performance of automobile tires, many of which commonly incorporate a synthetic rubber called SBR (styrene butadiene rubber).
Rosin-based synthetic rubber emulsifier is also vital in the manufacture of CR (chloroprene rubber), a synthetic rubber boasting many characteristics which are not seen in other natural and synthetic rubbers, such as low flammability. Applications of CR include electric wire, automobile parts, driving belts, and adhesives.